Intelligent control products from Val Controls
Intelligent Diagnostic Controller - IDC24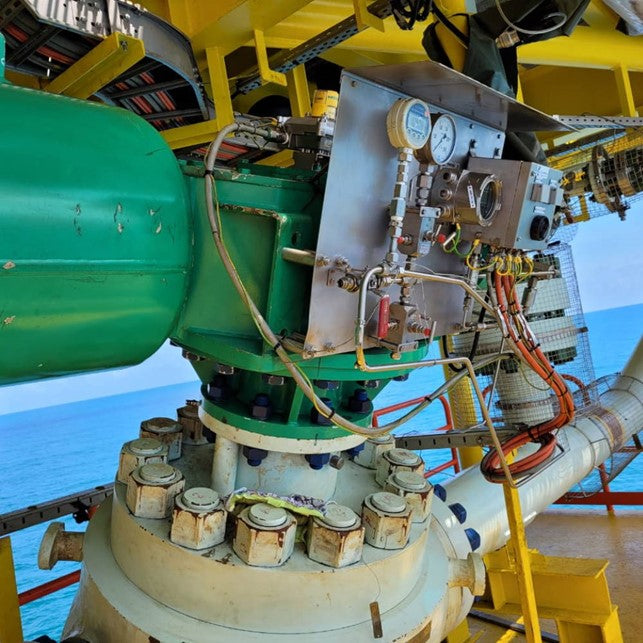 Intelligent controller for critical valve systems
The IDC24 is designed to handle all tasks an intelligent valve diagnostics controller could be used for. It gives the customer the possible to perform various valve diagnostics and tests, e.g., Partial Stroke testing of the valve. Furthermore, the controller is compatible with all types of valve systems including 1oo1, 1oo2, 2oo2 and 2oo3 systems.
The Flame and explosion proof enclosure made in stainless steel extra-low carbon with an exceptional resistance corrosion against sulfuric, hydrochloric, acetic, formic, and tartaric acids, as well as against acid sulfates and alkaline chlorides. This makes the controller an ideal solution for hazardous environments and places where safety requirements are high.
The controller is equipped with an extension interface which makes it possible to add extra hardware functionality on customer request.
Product line brochure - IDC24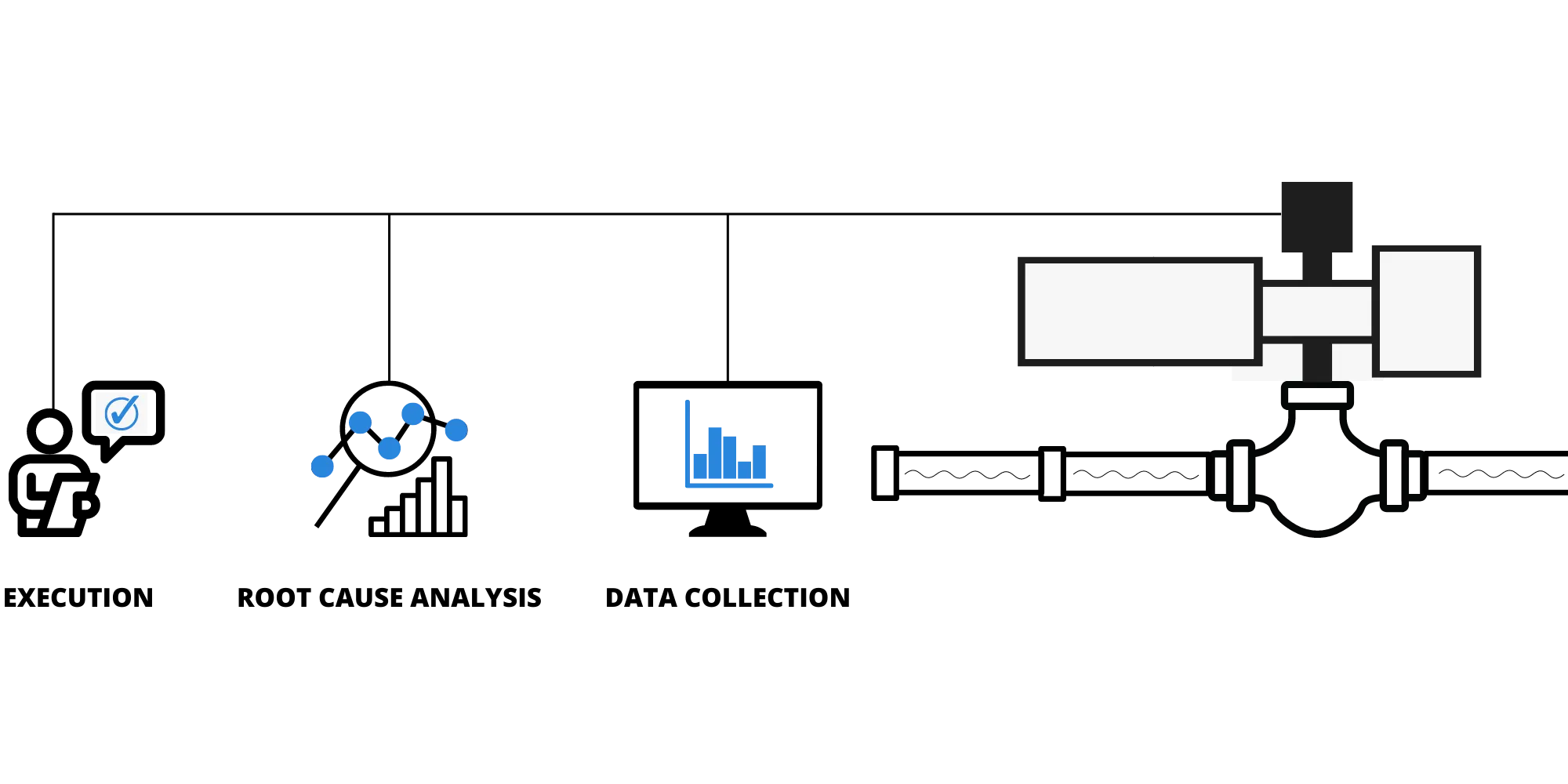 Reliability
• Enclosures fit for harsh environments
• Ex d enclosure available
• ATEX, IECEx, UKCA and ECAS-Ex certified
• On site and remote support and service provided
• Field proven product – used by major end-users worldwide
IDC24 - Schematic example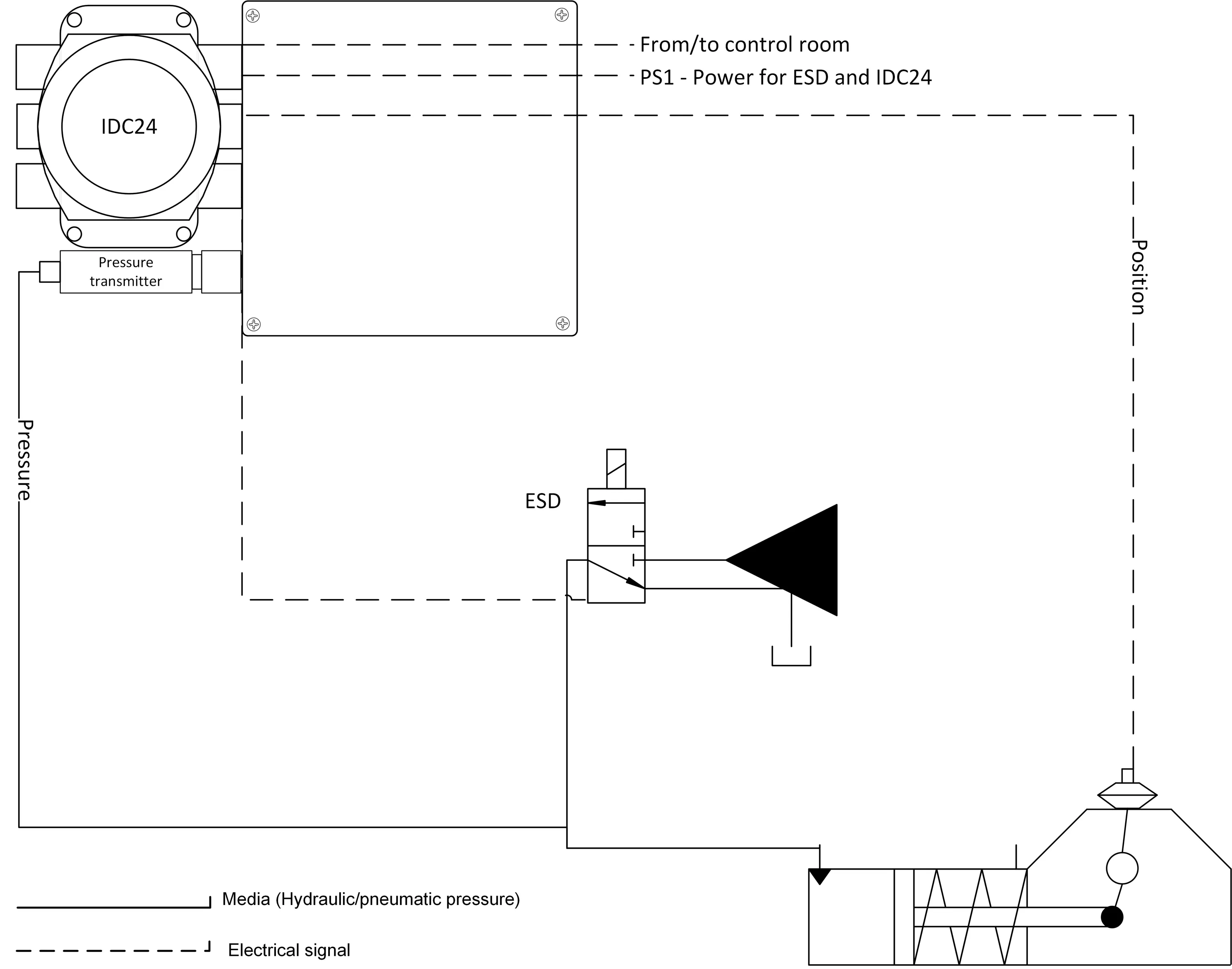 Communication
• HART
• Foundation Fieldbus
• Modbus RTU – RS-485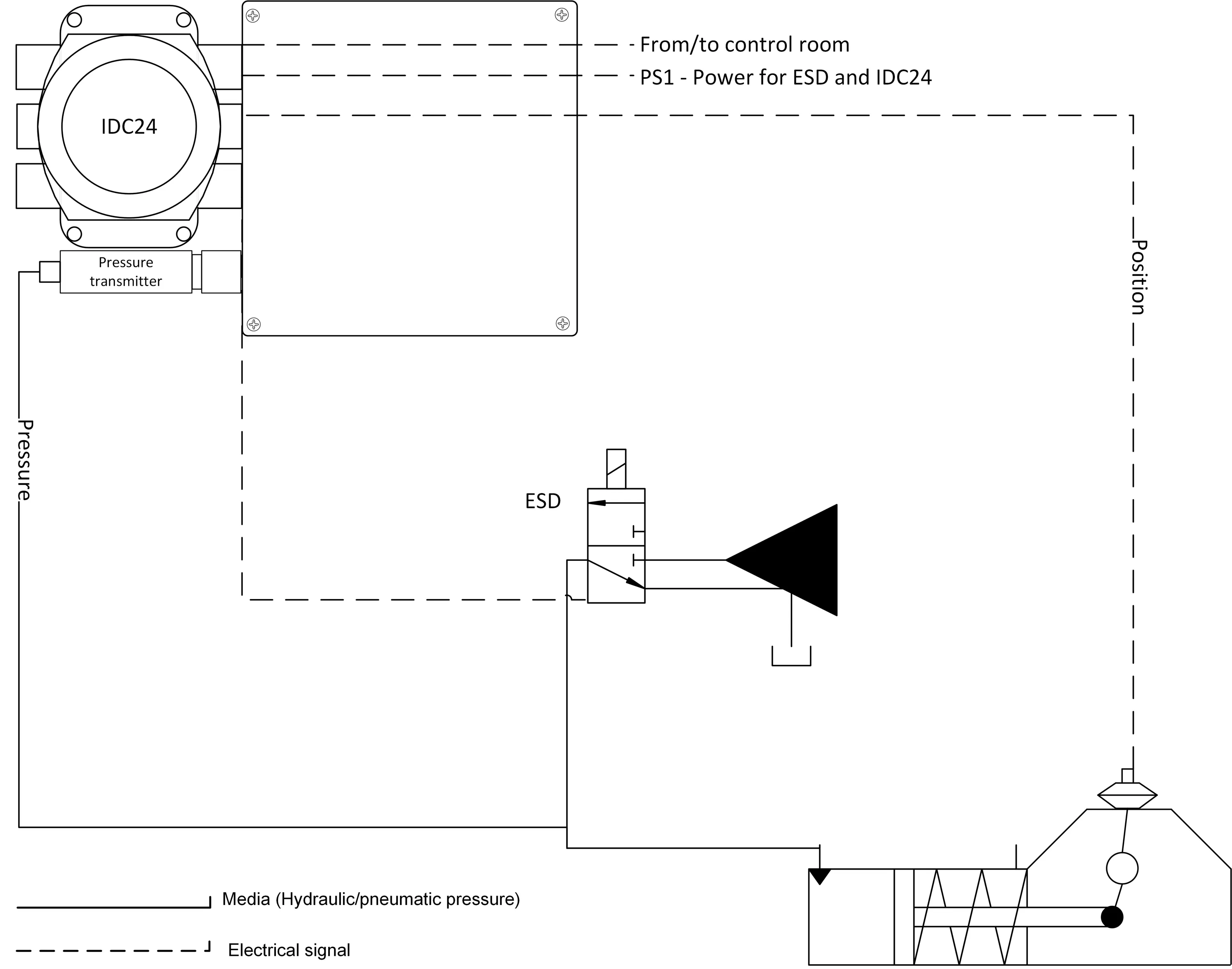 Communication
• HART
• Foundation Fieldbus
• Modbus RTU – RS-485
Easy installation
Intelligent design
The IDC24 integrates easily in your existing ESD design.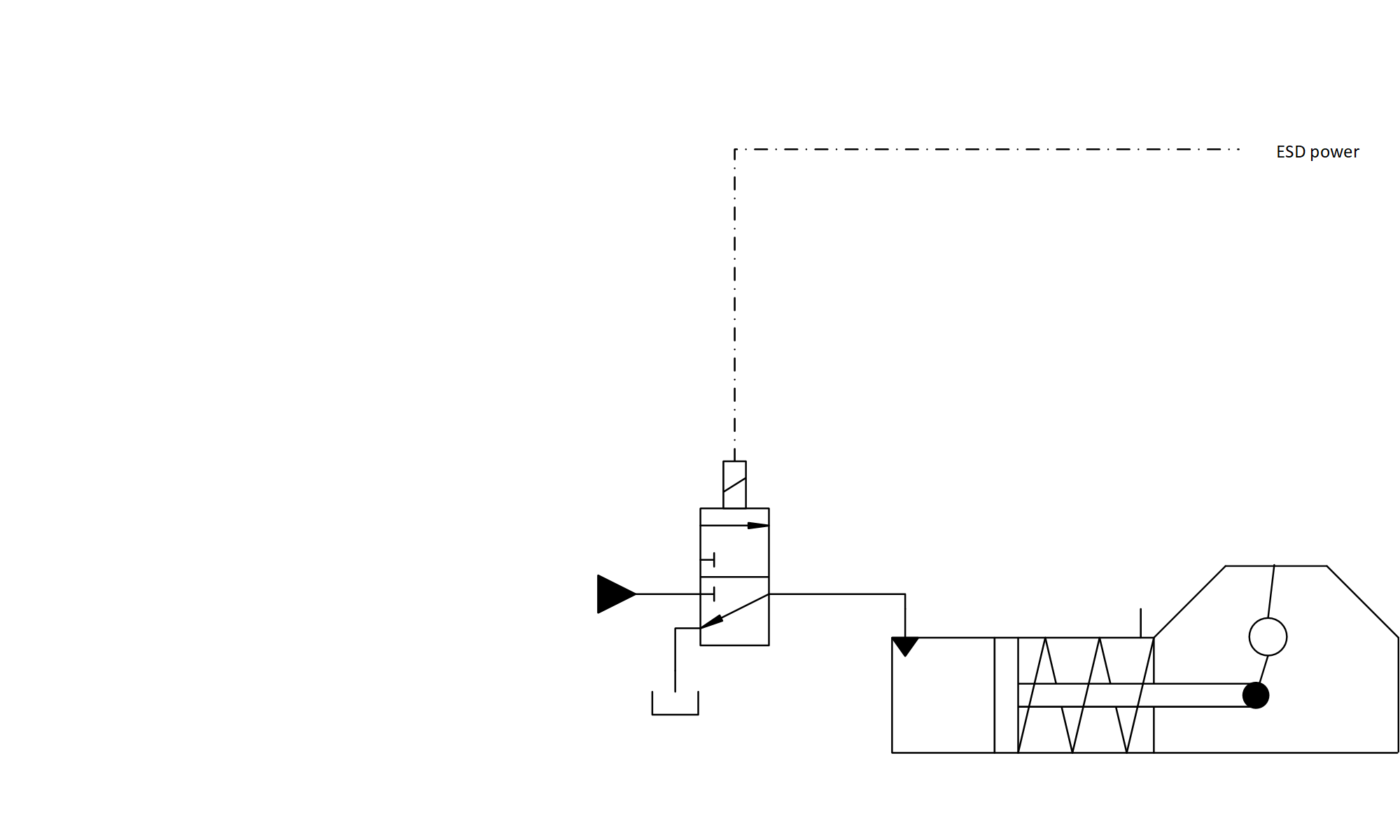 Without IDC24
With IDC24
IDC24 AF - User interface
When IDC24-AF is installed in hazardous area, opening of the enclosure is not allowed, so it is not possible to operate the unit using the keyboard.

By adding MTControl to the unit, it is now possible to operate the keyboard through the glass window of the enclosure using a magnetic pen.