Full Stroke Testing (FST)
End user: Modec
Project: Woodside Energy
Location: Senegal
Industry: Marine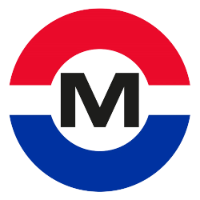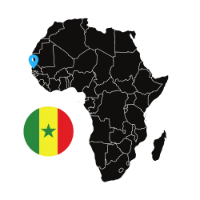 For this FPSO the end-user needed a reliable solution for testing the critical valves on the vessel.
One of the requirements was that the Val Controls units installed, should capture the valve signature of the valve performance during the Factory Acceptance Test (FAT).
By performing Full Stroke Tests (FST) a test report was created by the IDC24 with valve closing time, opening time etc.
The IDC24 units were specifically chosen to do the FST because they offer a reliable and efficient way of testing instead of doing manual testing with stop watches.
Manual time taking is prone to human errors and overall, an inefficient way of testing.
The IDC24 unit from Val Controls eliminates the possibility of human errors and will furthermore be used for Partial Stroke Testing and Solenoid Testing on the vessel's critical valves in the future.
Val Controls unit used for this project
---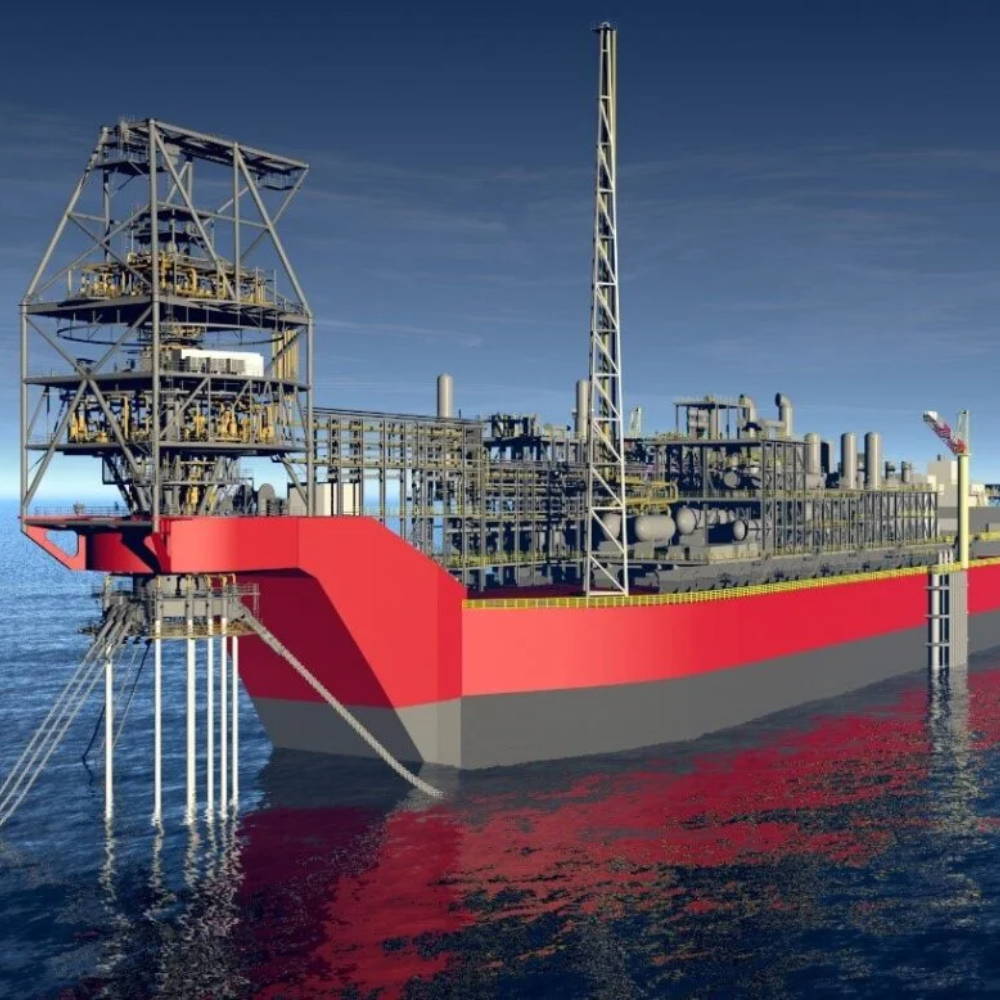 Reference 1: Sangomar Floating production storage and offloading (FPSO)