Intelligent control products from Val Controls
Intelligent Hydraulic Positioner - IHP24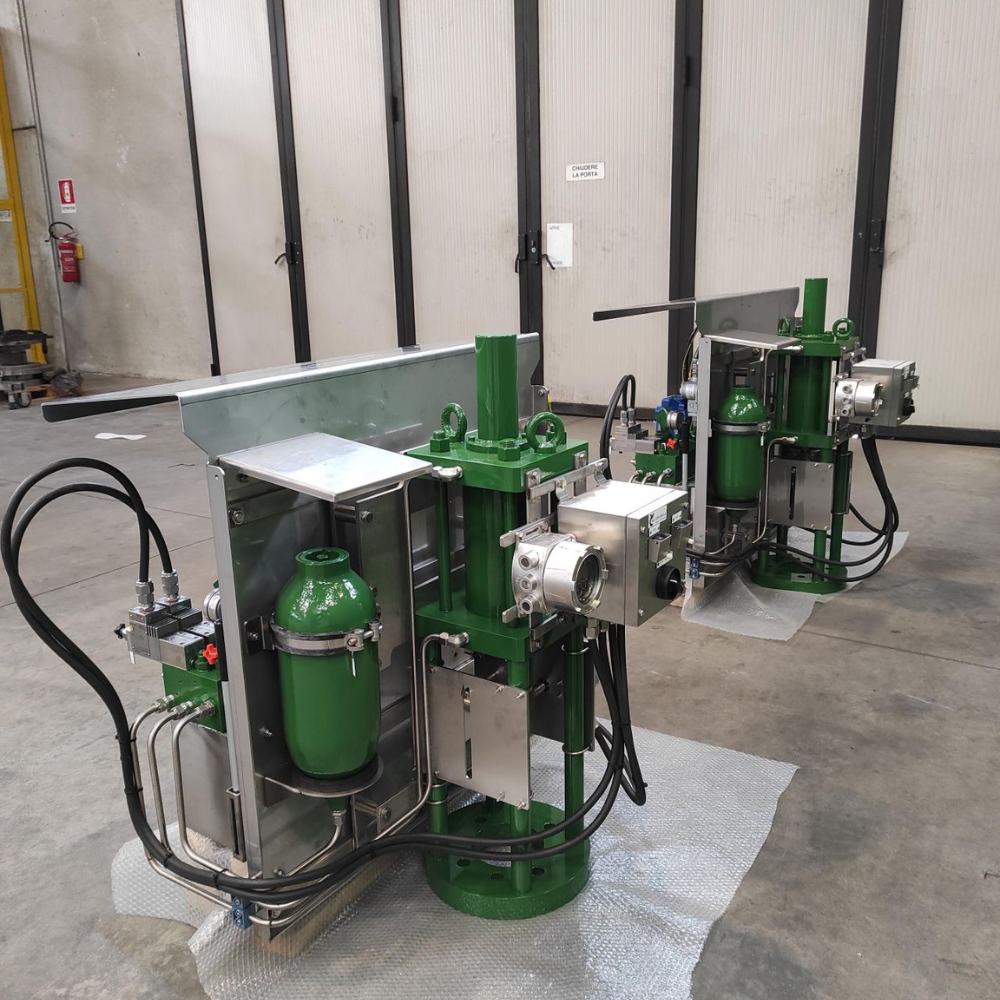 Intelligent controller for Hydraulic actuators
Introducing our positioner in an Ex d enclosure - the ideal solution for achieving precise positioning of actuators or choke valves with solenoid valves. Our Stainless steel (CF3M) flame and explosion proof enclosure provides maximum safety for critical controls in hazardous areas, yet still with access to the user-friendly interface.
Our positioner is equipped with an advanced calibration process that, when combined with the regulator, ensures fast and reliable positioning of actuators, providing an optimal performance and precision for your system.
The positioner is compatible with all actuator types including; hydraulic, pneumatic, or electro-hydraulic - spring return, double acting and stepping actuators, making it a versatile solution that can easily adapt to your system's needs.
Product line brochure - IHP24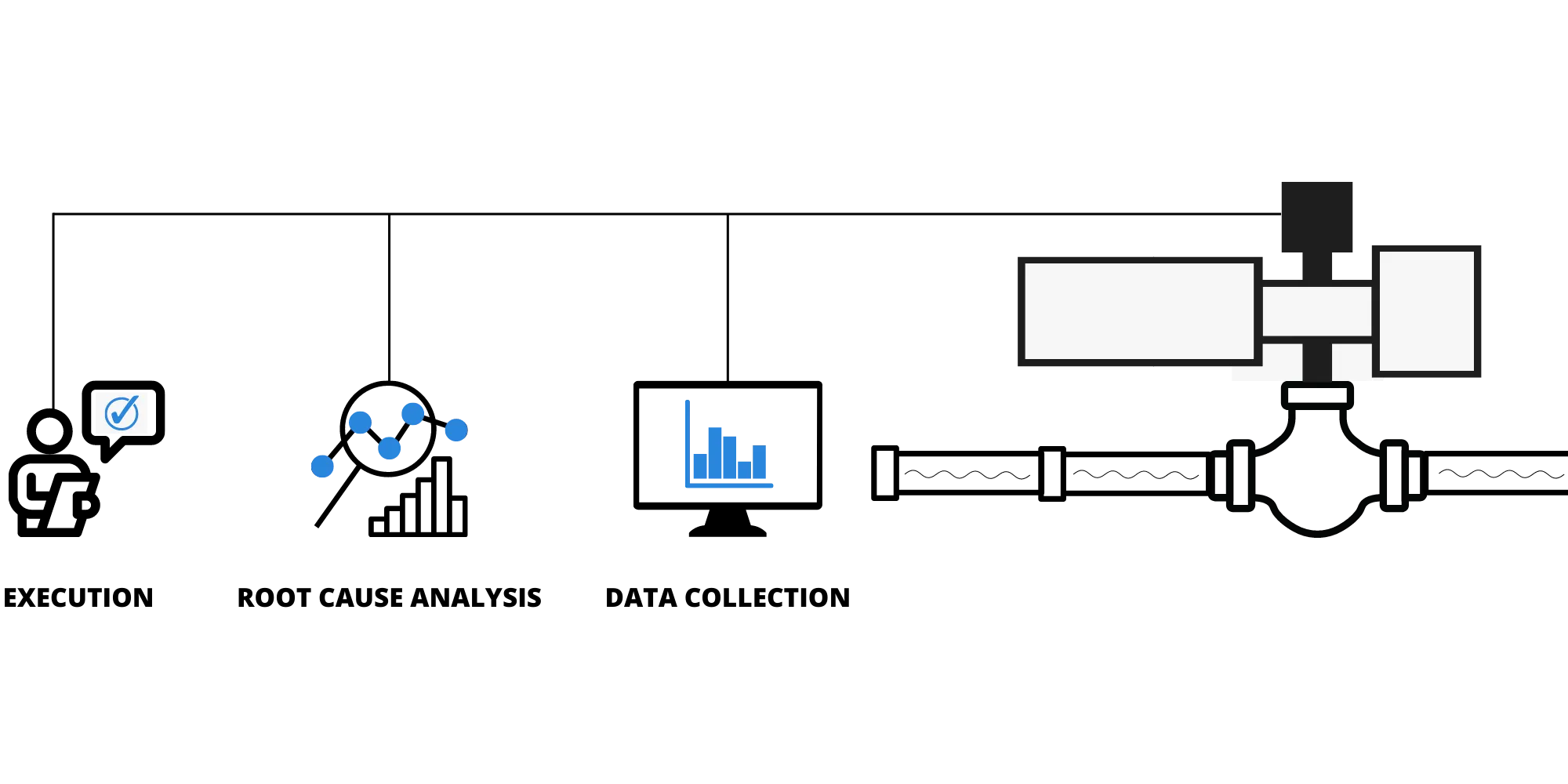 Reliability
• Enclosures fit for harsh environments
• Ex d enclosure available
• ATEX, IECEx, UKCA and ECAS-Ex certified
• On site and remote support and service provided
• Field proven product – used by major end-users worldwide
IHP24 - Schematic example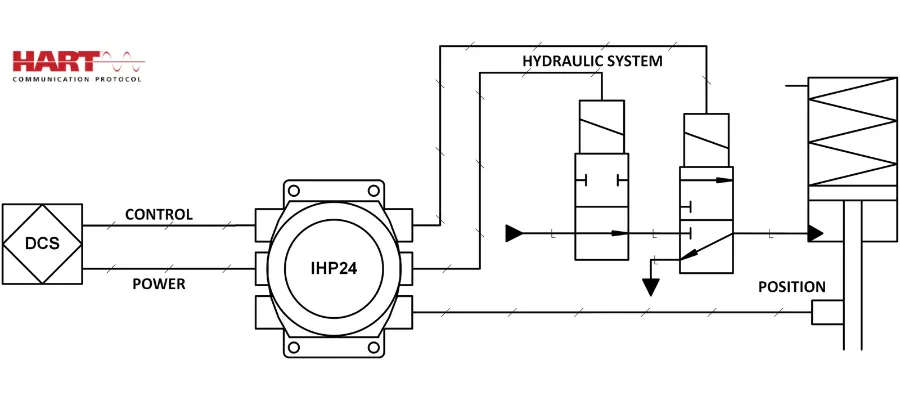 Communication - BF
Communication - B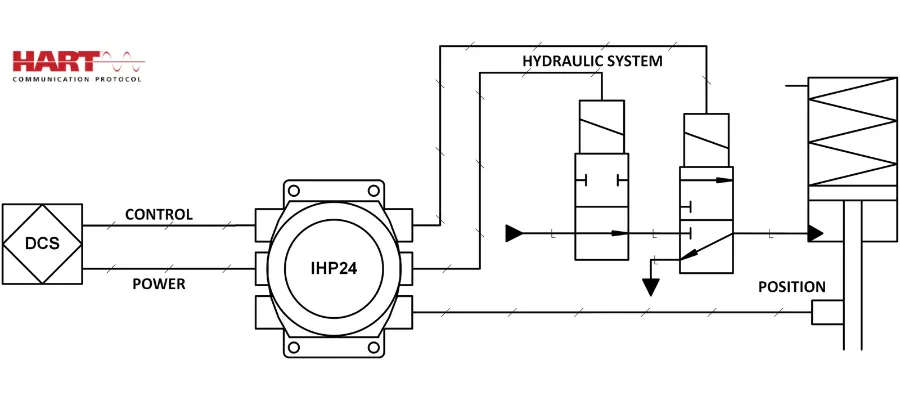 Communication - BF
Communication - B