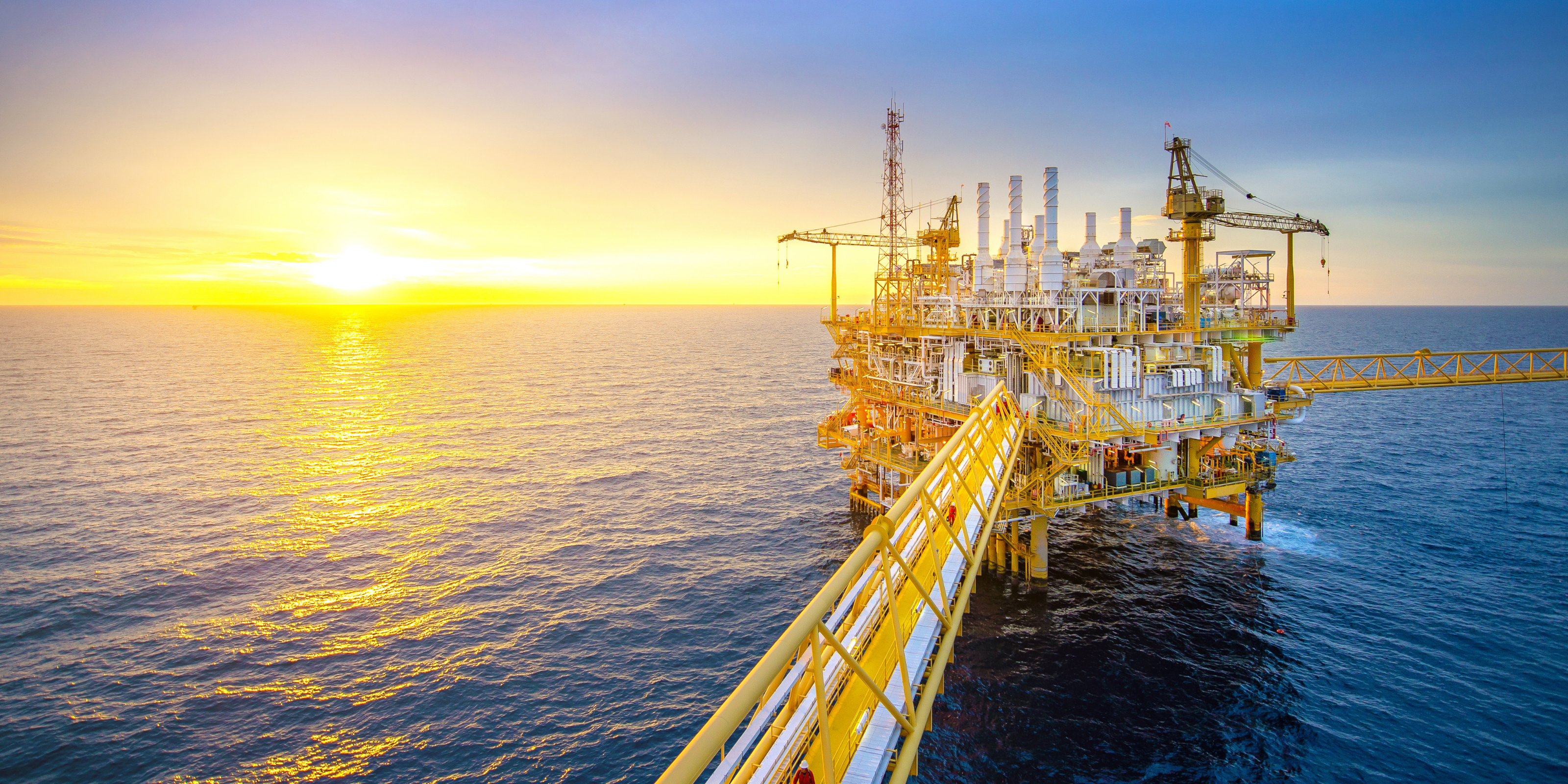 World leading in
Valve automation solutions
With more than 30 years of experience Val Controls can help you optimize your existing and new installations. Cooperation with Val Controls is your link to a safer, environment friendly and more cost-efficient solution.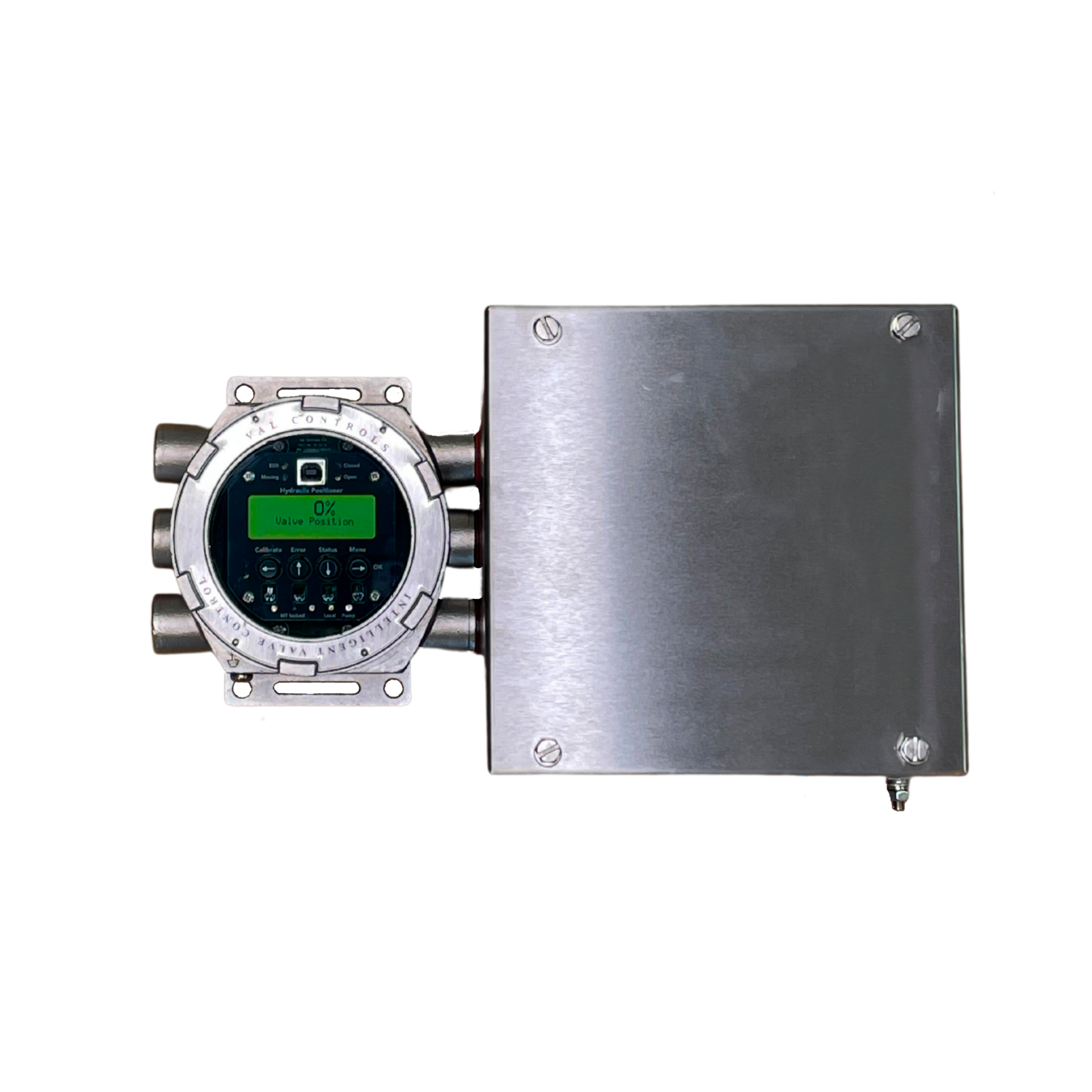 Intelligent valve control
Our valve positioners and controllers are used for critical valve systems and are compatible with all types of environments, actuators and valves.
All products >
References
Selected end-users we delivered to