About us
Val Controls A/S is a production and development company which develops and manufactures control, monitoring and test equipment for valves and actuators. Since the establishment of Val Controls A/S in 1994, we have continuously developed and released new tailor-made products for controlling and monitoring valves and actuators.
Serving a wide range of customers
Based on decades of experience and expertise we aim to create optimal solutions for our costumers based on long-term and close customer relations. Our main customer base includes:
Actuator manufacturers
Valve manufacturers
Valve automation centers
Hydraulic automation centers
Industrial hydraulic professionals
Our key tasks
As one of our core values we always aim to keep abreast of the changing needs of the market by providing our customers with innovative and high quality products. Our key tasks are:
To assist the valve and actuator manufacturers in finding the most optimal control, monitoring or test solution for their product.
Liaise with EPC's, Upstream and downstream operators in defining their specific control and monitoring solutions.
To fill in the niches within special solutions for control, monitoring and test equipment for valve and actuator systems worldwide.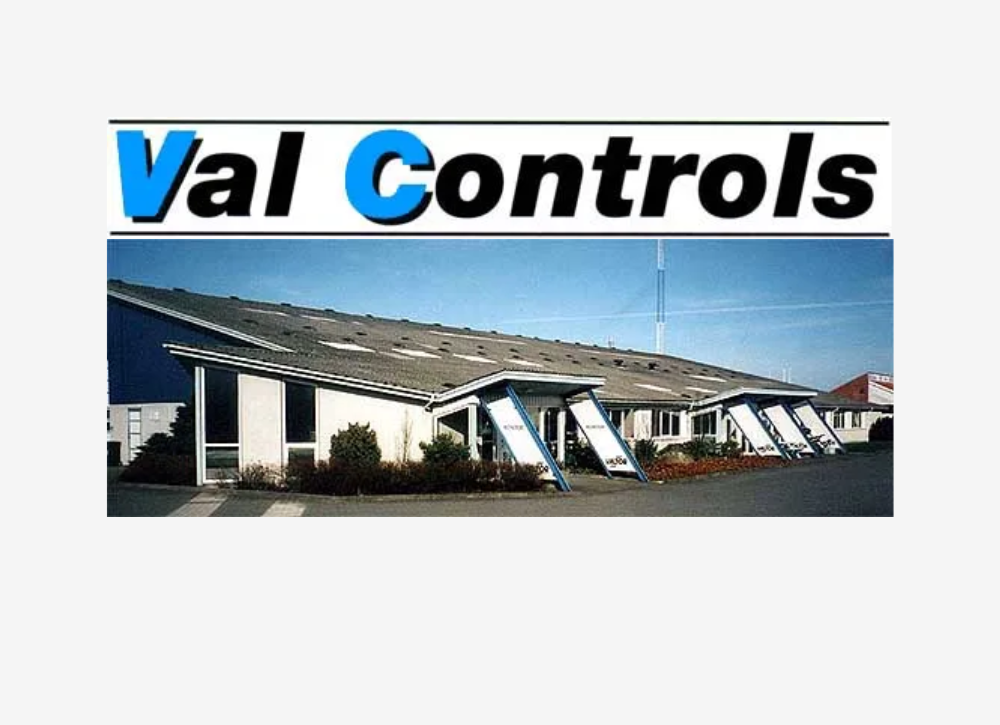 1994
Company history
Val Controls is established as a subsidiary company of Valtor Offshore A/S. The vision of Val Controls is offering a process- and resource saving solution for Valtor's costumer base in the offshore industry.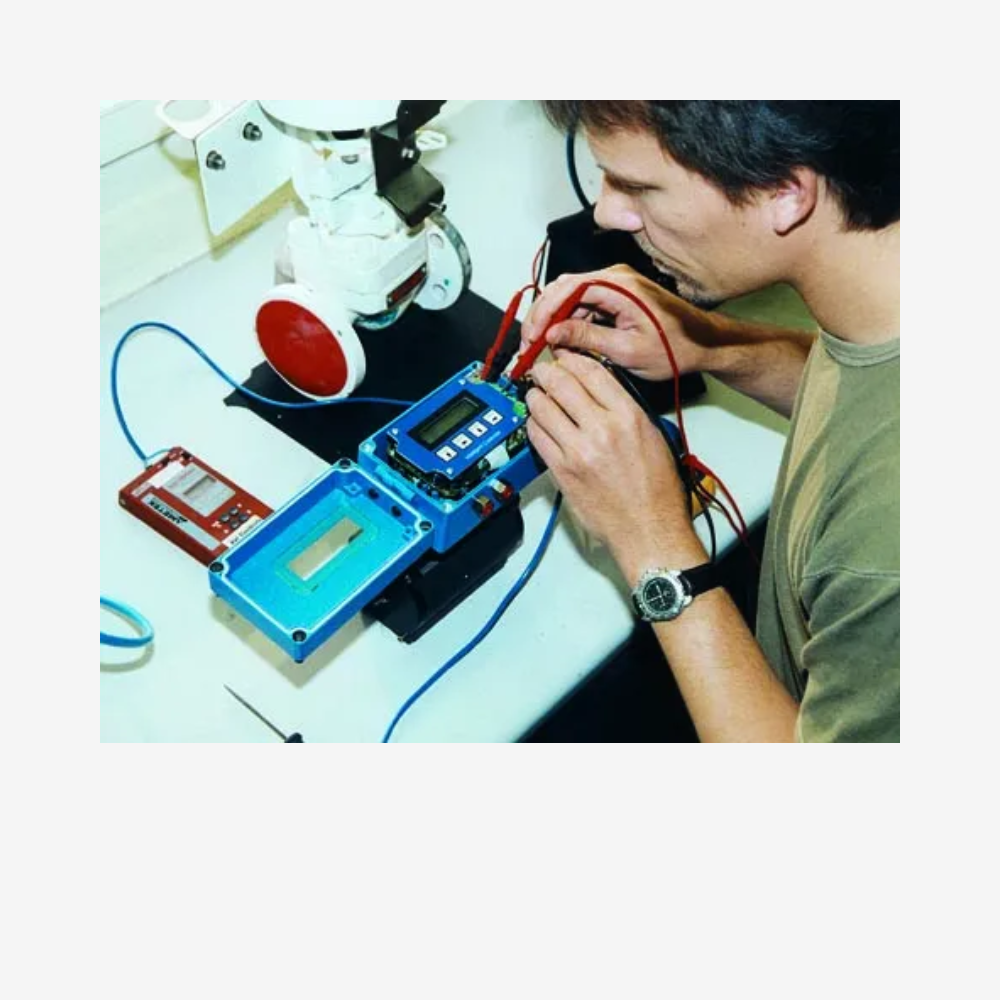 1995
First prototype is developed
The prototype for the Linear Valve Regulator is developed. Shortly after the development of the prototype, the first units are sold to various onshore industrial plants. Most of these units are still in use and running today.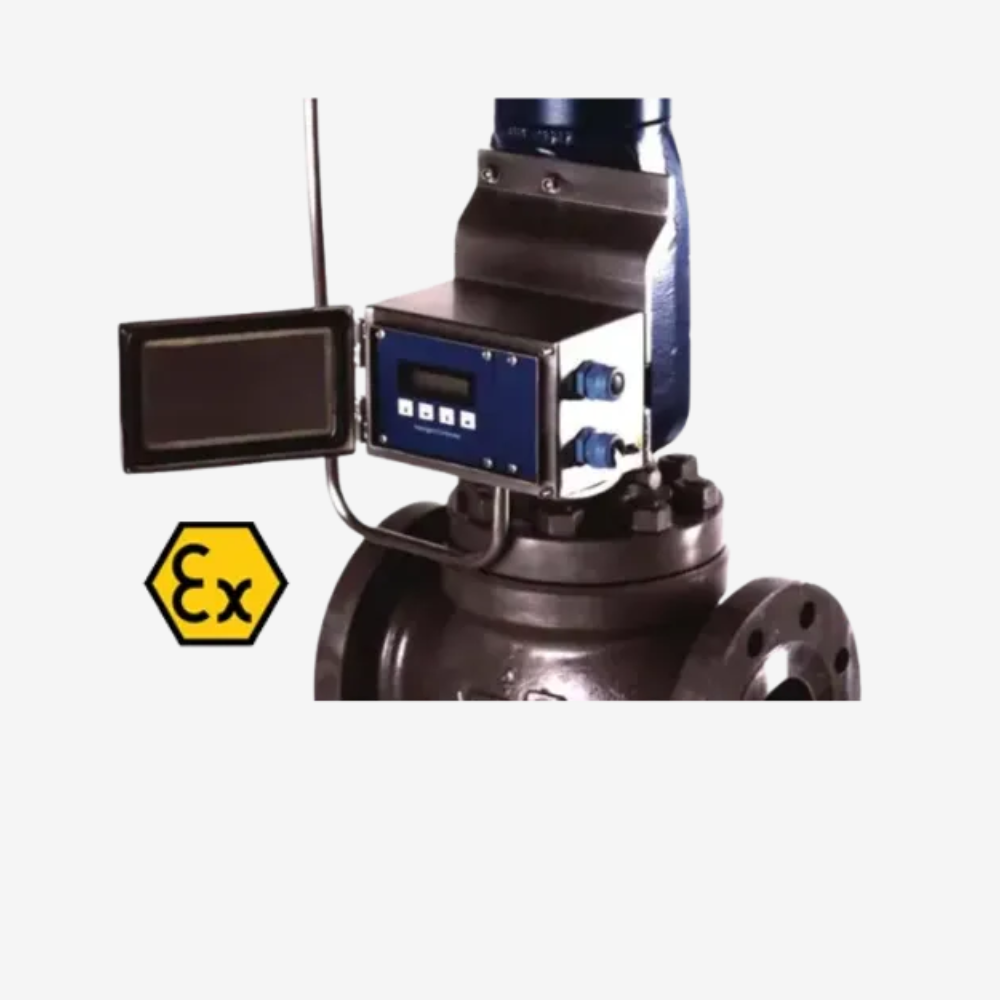 1997
The first EEx positioner is released
The pneumatic EEx positioner is commissioned for the Harald Oil and Gas field located in the Danish part of the North Sea. During the development of the EEx positioner, Val Controls is ISO-9001 certified meeting the Quality and safety requirements for the offshore industry.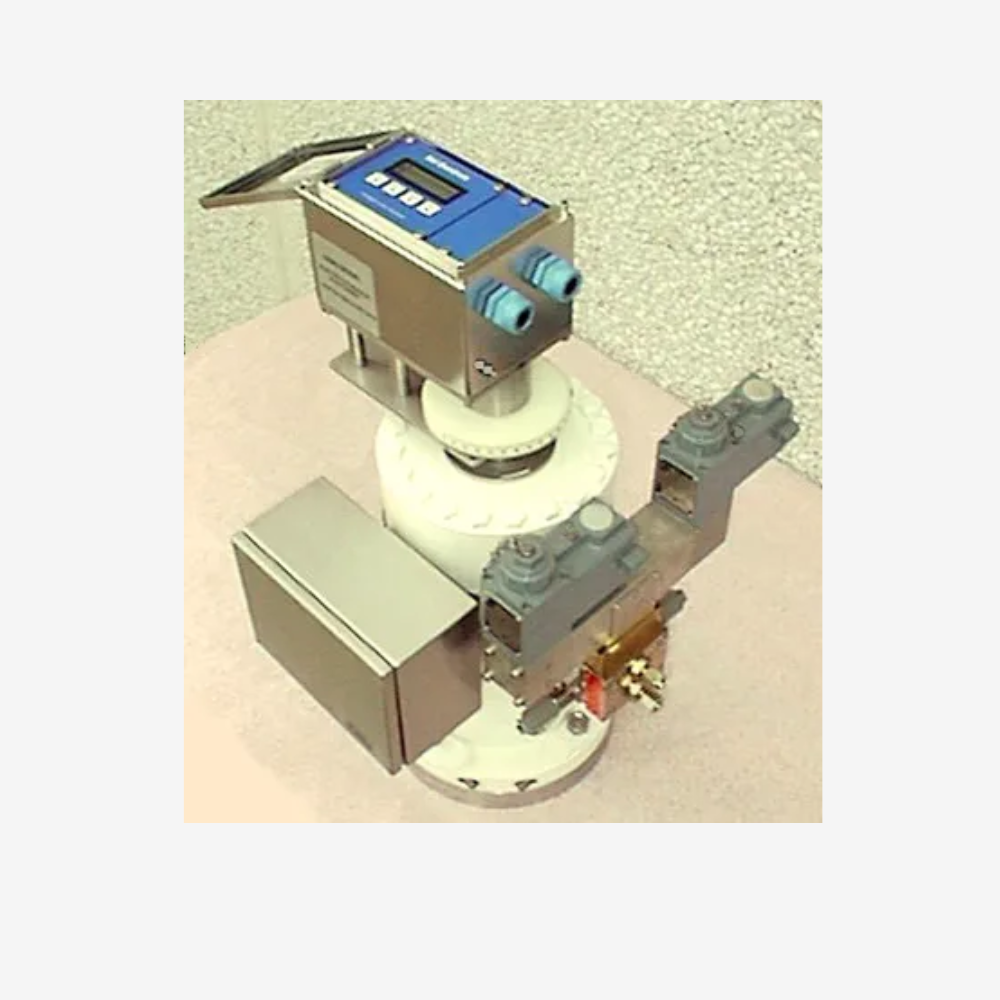 1999
The first hydraulic ex positioner is delivered
At the turn of the century Val Controls expands its product range with the hydraulic positioner, meeting the demands for a more space efficient positioner. The first hydraulic positioners are delivered to Danfeltet located in the Danish part of the North Sea.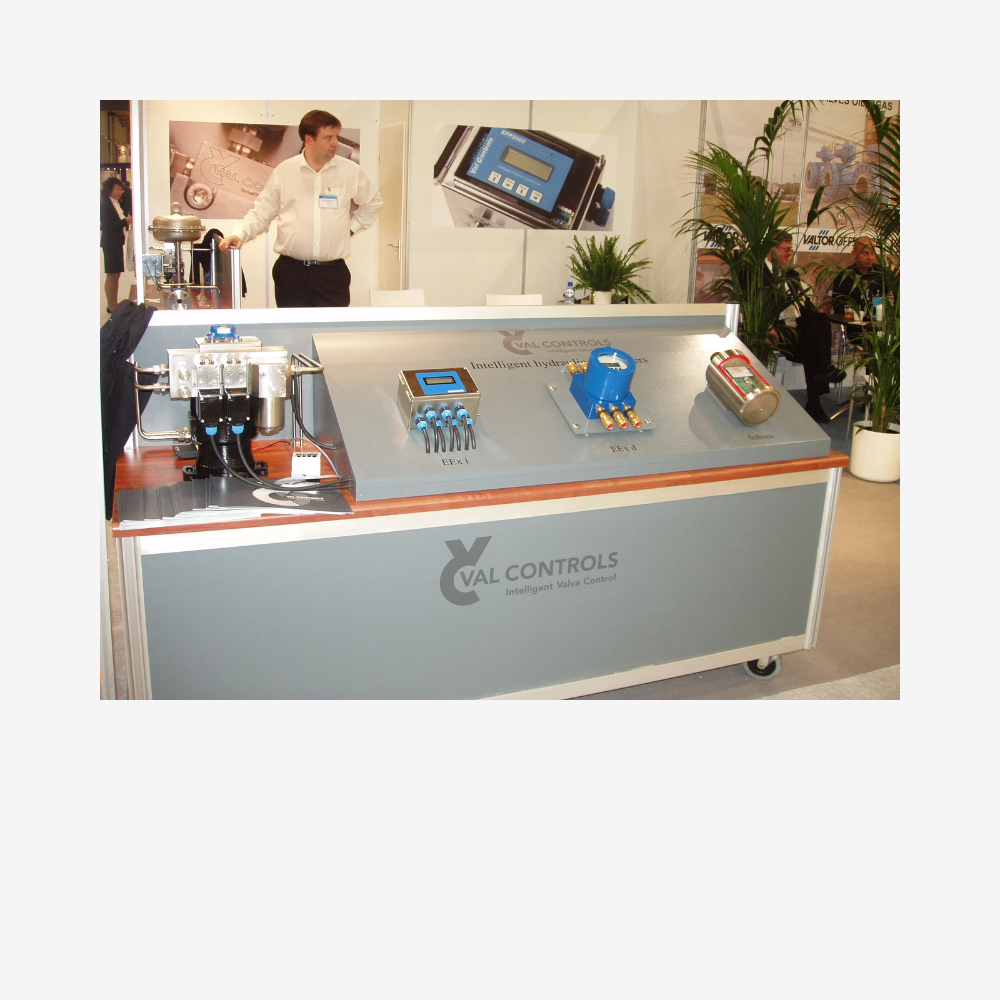 2006
Our first Subsea solution is approved
During the early 00's Val Controls continues its research and development, resulting in the launch of the subsea positioner in 2006. The subsea positioner is built according to the CANopen protocol, giving it an operating depth of up to 2.500 meters. Projects where the subsea positioner has been used includes Ormen Lange (Norway), Gorgon (Australia) & Gryphon and Dumbarton (Great Britain).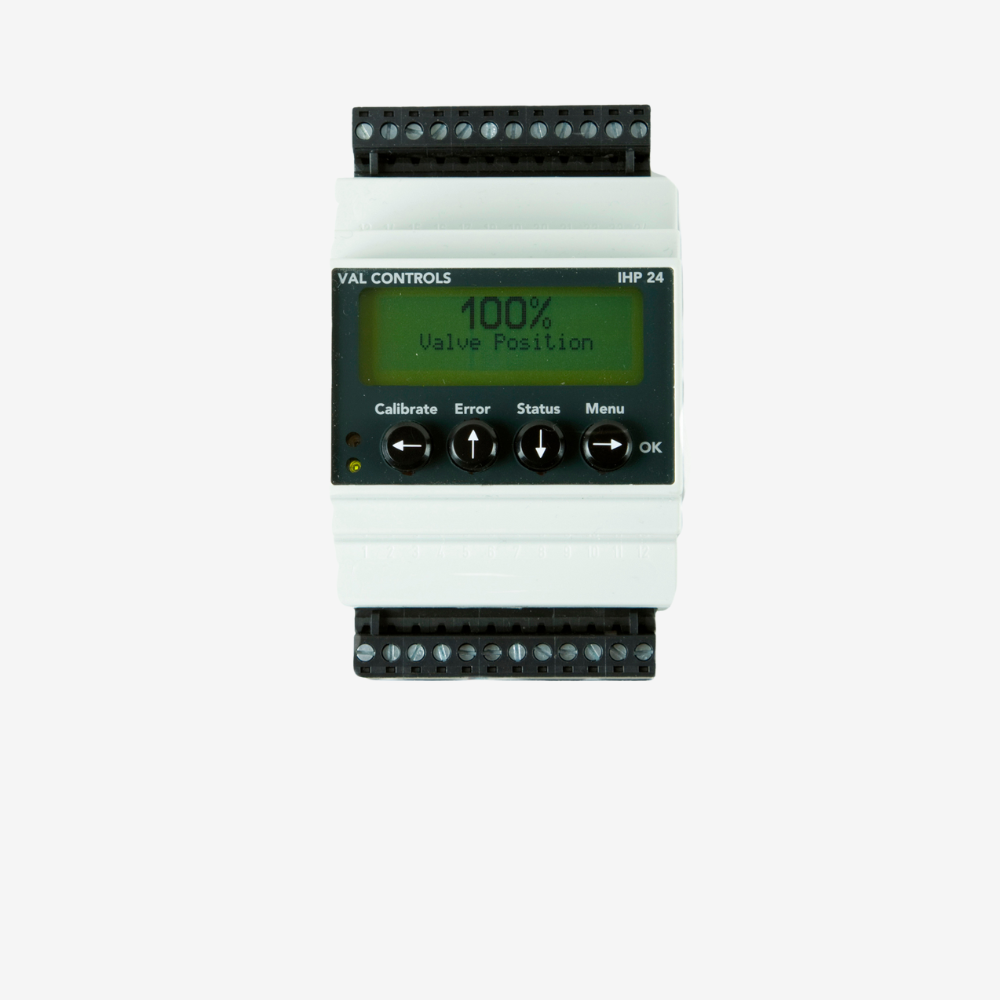 2009
3rd generation of controllers launched
With more than 10.000 units sold worldwide across numerous industries, the 3rd generation controllers have cemented Val Controls as one of the leading valve automation companies.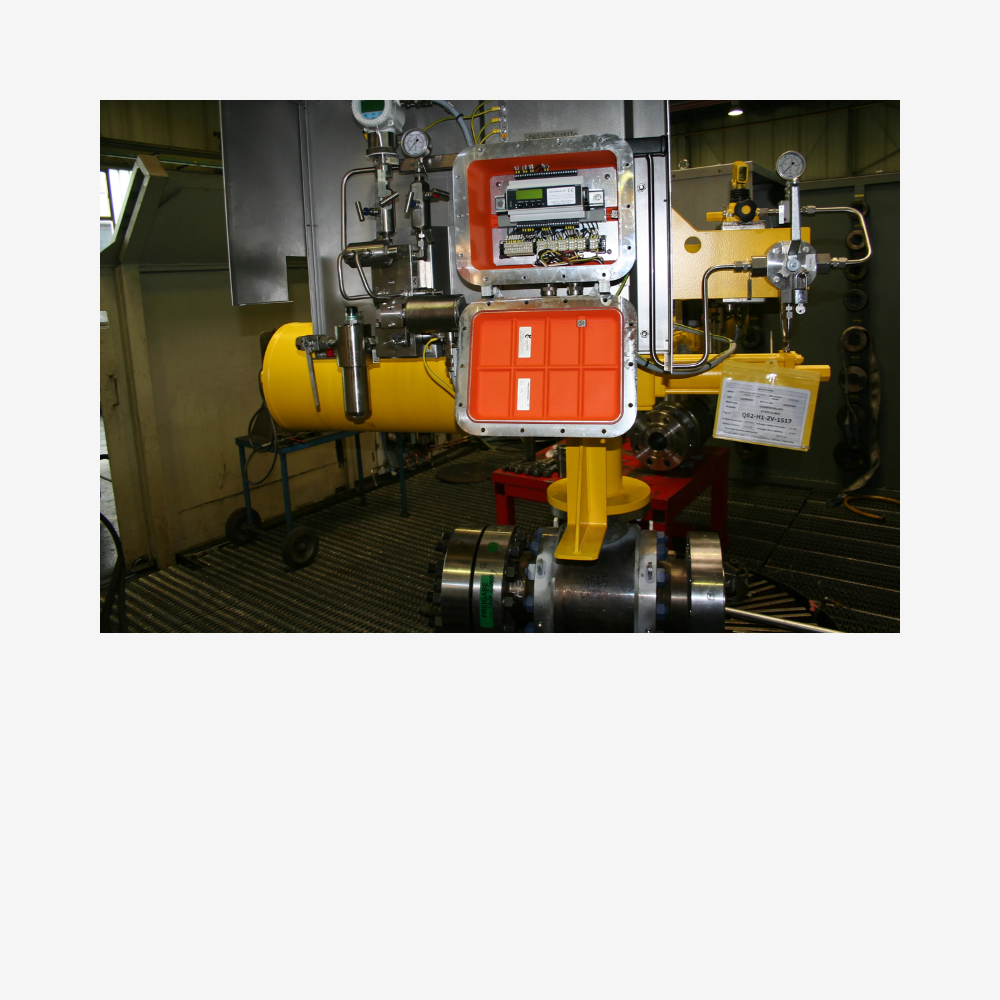 2012
Approved Saudi Aramco supplier
Since the delivery of the first PST (Partial stroke test) units to Saudi Aramco in 2012, Val Controls has delivered more than 1.200 positioners and controllers to Saudi Aramco. As well as being an approved supplier for Saudi Aramco, Val Controls is also approved by all other major oil and gas companies in the Middle east including ADNOC, Qatar Gas & PDO.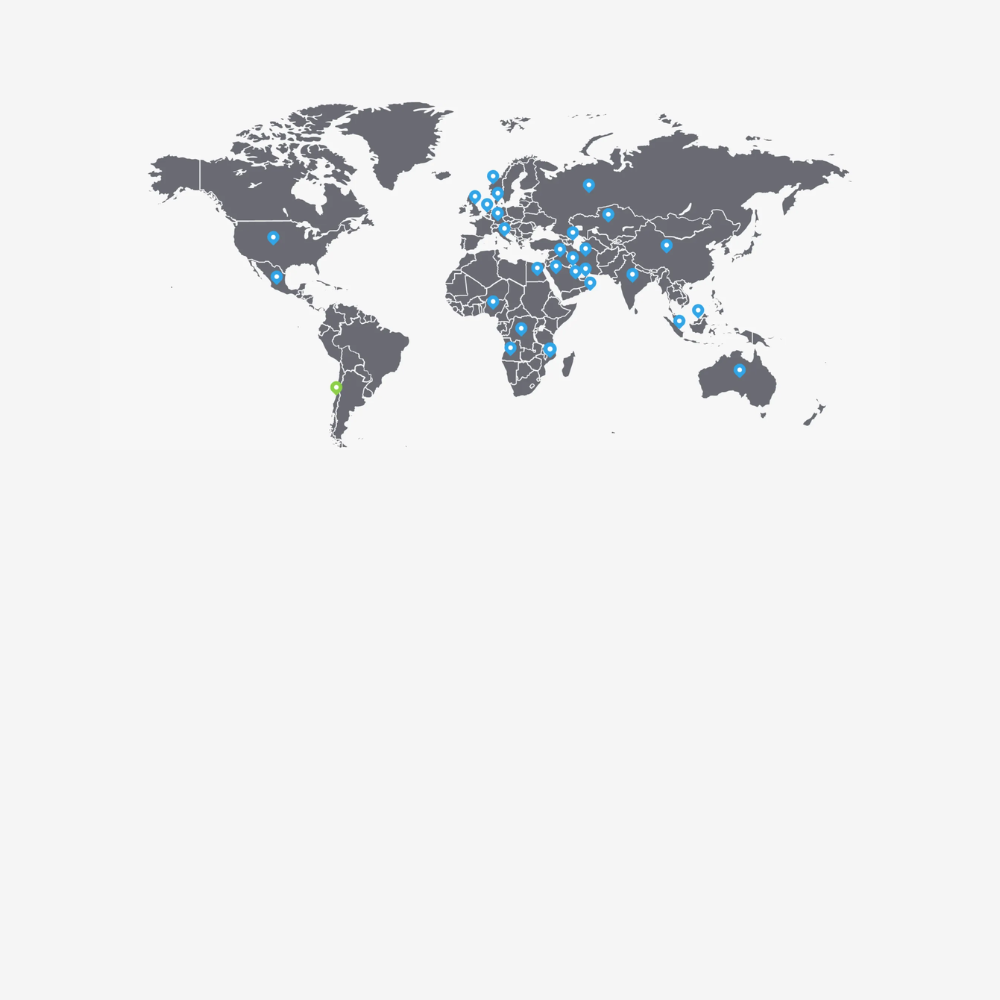 2016
Units installed on all inhabited continents
The delivery of Val Controls units to a project in Chile means that Val Controls units have been installed on all six inhabited continents.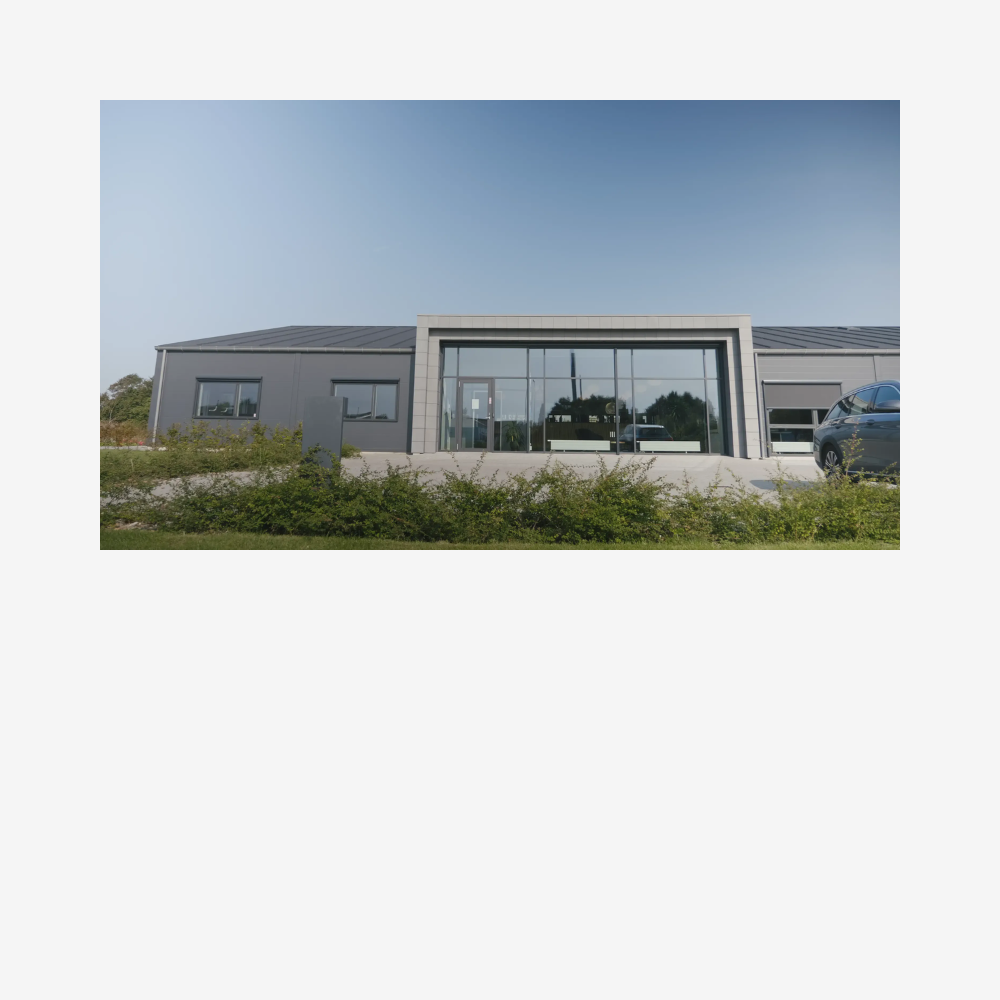 2020
New headquarters inaugurated
The newly built Val Controls headquarters offers modern and state of the art research and development facilities. At 1.200 square meters the headquarters houses our office and production plant in the same building. Our production facilities comply with the latest standards in waste- and energy management ensuring minimal environmental impact.
Tommy Laursen, CEO
CEO statement
As CEO, I am fully committed to our organization's journey towards success. Together, we'll drive our vision forward, lead with purpose, and achieve our goals. Let's innovate, communicate, and adapt to challenges, always keeping our customers at the heart of what we do. Our collective efforts will shape a bright future for our company.
By adding value to the market, our path to success is clear.
We relentlessly focus on our customers, allowing their evolving needs to guide our decisions. Our growth is measured, controlled, and precisely managed to ensure long-term sustainability. Our commitment to progress is unwavering, allowing us to adapt swiftly to market dynamics and pioneer innovation that sets industry standards.
Our dedicated employees are at the heart of our journey.
We share core values and objectives, nurturing a positive workplace culture where mutual respect and trust thrive. We're investing in their continuous development and education, empowering them to lead with confidence and ingenuity.
Understanding our customers' needs is paramount.
We aim to be a top-quality supplier, fostering long-term relationships based on trust. We aspire to be not just a trusted supplier but a trusted partner. We are relentless in understanding our customers' evolving needs, building, and nurturing relationships founded on trust, and delivering top-quality solutions that drive their success.
Our suppliers are essential partners.
We maintain and expand relationships with competent primary suppliers, ensuring mutual growth, and co-creating value through collaboration and innovation.
We prioritize product development that sets industry standards.
At the core of our product development, reliability and safety are key. Furthermore, we develop our products to be as energy-efficient, process-saving, resource-efficient, and user-friendly, empowering our customers to thrive.
We actively engage with the local and global communities.
We are committed to making a positive impact in these communities through our actions. We are dedicated to minimizing our environmental footprint in our production processes, supporting a positive social impact, and implementing governance measures to ensure the fulfillment of our commitments.
Together, we're committed to customer-centricity, continuous improvement, fostering strong partnerships, empowering employee growth, and sustainable innovation. These principles drive our success.
Company Values
Mission
Our mission is to offer products, development and service of high standards within positioning and monitoring equipment for the international petrochemical industry as well as related industries both onshore and offshore. The objective is to maintain and develop our position as one of the best suppliers on the market of products and services of high quality.
Strategy
Management
The management must create a stable business foundation based on focus on customers, controlled growth and target management. The management must also ensure a continuous progress in the company's ability to meet demands and changes on the market.

Employees
We must ensure that all our employees know our business foundation, values and aims. At the same time, we wish to create a workplace where mutual respect and trust thrive and where each employee is offered continuous development and education possibilities.

Customers
Based on our ability to understand the demands and needs on the marked combined with our experience and expertise, we are creating optimal solutions for our customers. We shall maintain and develop an awareness on the market regarding our qualities as a supplier and thus achieve close and long-term customer relations.

Suppliers
We will maintain and expand our network of competent primary suppliers, with whom we shall build a business cooperation creating growth for all parts.

Product development
Our product development department develops new products to help encouraging our customers to develop their business with our products. We are using the following guidelines when developing new products:

• Energy saving
• Process saving
• Resource saving
• User friendly

Environment
At Val Controls, we wish to ensure both the internal and external environment, and we therefore focus on the environmental conditions associated with our activities.

The external environment is affected by the waste we produce from our production and from other activities, and therefore we manage the sorting of the waste so that the subsequent handling and disposal takes place in the most optimal way for the environment.

Wastewater from our processes is reduced and we now have only sanitary wastewater. Similarly, we are continuously working to optimize the consumption of electricity and heat, so that we make the best use of energy.

The internal environmental conditions are monitored through Workplace Evaluations, which the safety organization continuously prepares. Thus, in the safety work, we focus on physical, ergonomic, psychological, chemical, biological and accident hazards, and through action plans we ensure the proper development of internal environmental conditions.

We do every effort to prevent accidents and injuries, and detect, evaluate and learn from the accidents or accidents that almost occur. We wish our employees to experience Val Controls as a good, healthy and safe workplace.
Quality policy
We wish to be known as a credible and competent partner for our customers and suppliers. We want to be considered an innovative company having the human and the financial strength to be a responsible partner offering a good service.

Our quality policy is to ensure that:
• We meet demands and expectations from our customers.
• Our core and support processes are working well and efficiently.
• Our suppliers meet our demands and expectations.
• We continuously improve our results and quality control system based on measurements and evaluations.
• We comply with all laws and regulations in Denmark and the countries where we operate.