Val Controls support during IFAT
End user: ADNOC
Project: Hail Project
Location: UAE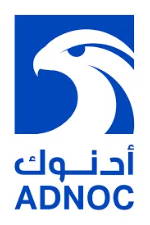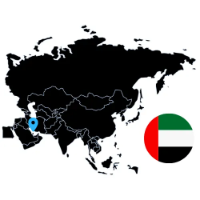 For this project Val Controls supplied units for online testing (PST) used on critical on/off valves. The units were sold to the actuator manufacturer and afterwards installed on the end-user's valve systems.
The units communicate via HART to the main DCS/AMS and the Val Controls Diagnostics Centre (VCDC) program with HART DTM and is integrated with the Yokogawa system.
For this project the end-user chose the advanced diagnostics controller from Val Controls. To ensure the integration factory acceptance test (IFAT) would pass as planned, we offered our support during the IFAT which was completed successfully during a two-day period.
Shortly after the completion of the IFAT the contractor showed their appreciation by sending a letter thanking us for our help and a successful completion of the IFAT.
Val Controls unit used for this project
---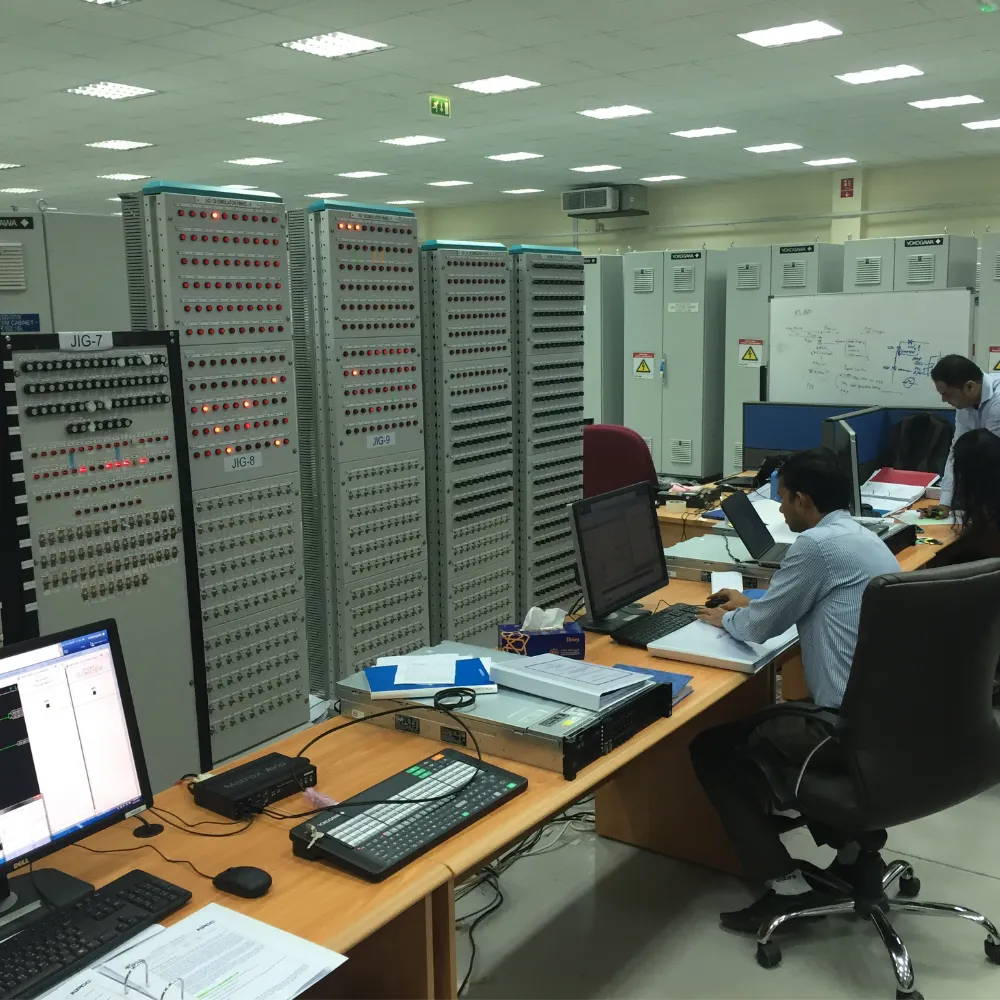 Reference 1.1: Integration factory acceptance test (IFAT) in progress
Reference 1.2: Letter of appreciation