Solenoid Operated Valve (SOV) Testing
End user: ENI
Project: Merakes
Location: Indonesia
Industry: Marine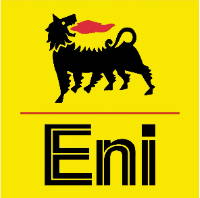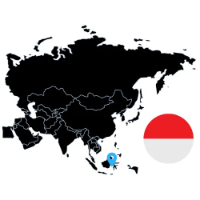 Val Controls supplied units for critical pneumatic on/off valves used at the Jangkrik Floating Production Unit (FPU). The gas produced at Merakes deep-water gas field is exported through subsea pipelines to the Jangkrik FPU. Once proccesed, the gas is exported to the Onshore Receiving Facility (ORF) in Senipah through the existing Jangkrik export pipelines.
Val Controls Intelligent Diagnostics Controller (IDC24) are used for online testing on the 2oo2 system with the following functions:
• Solenoid Operated Valve (SOV) testing of two SOVs without disturbing the production
• Partial Stroke Testing (PST) of the complete valve system in operation.
Val Controls unit used for this project
---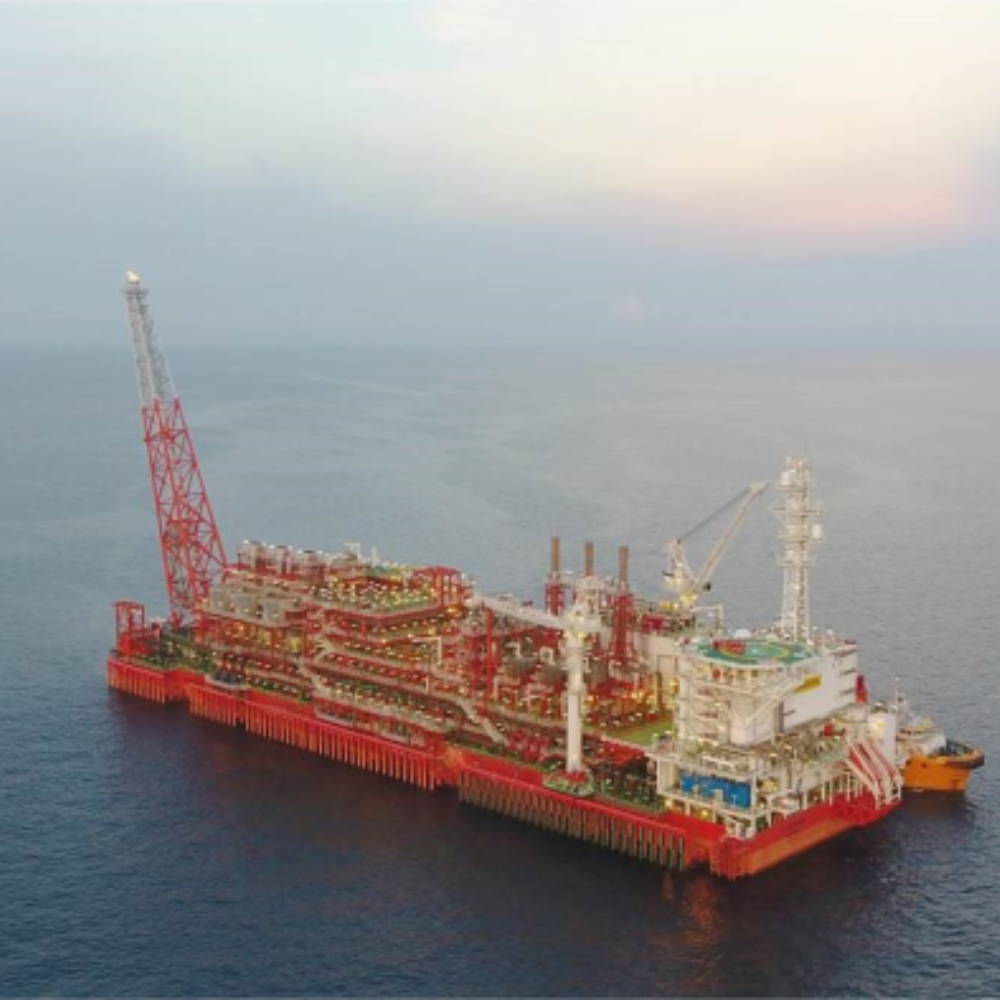 Reference 1.1: Jangkrik Floating Production Unit (FPU).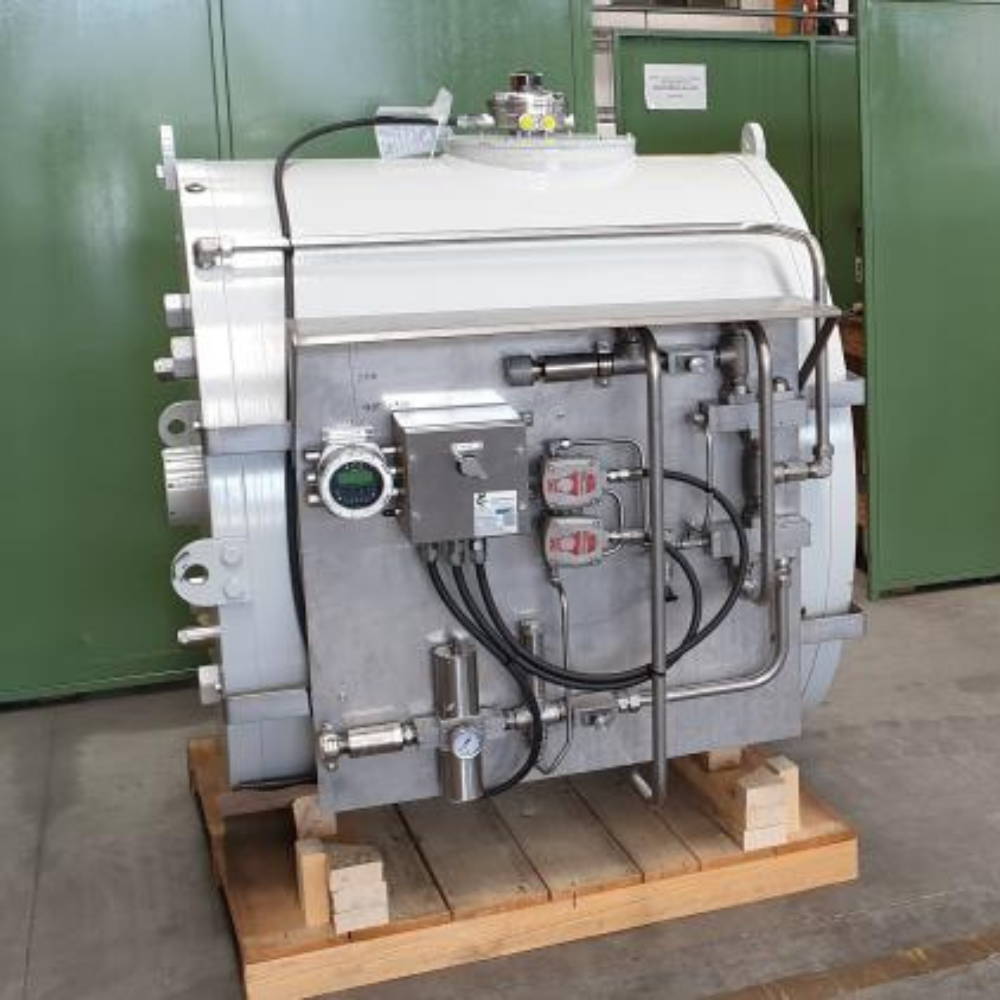 Reference 1.2: Val Controls IDC24 unit mounted on the actuator