HIPPS system with partial stroke testing
End user: ADNOC
Project: Rumaitha
Location: UAE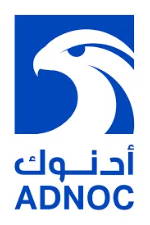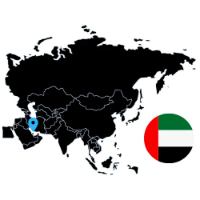 Here at Val Controls, we designed this custom-made solution for ADNOC. We are approved for different critical applications for ADNOC and together with our partners these HIPPS systems have been successfully delivered.
Each HIPPS consist of two hydraulically actuated Shutdown valves, each one being controlled by two (2) pressure pilots, all in a skid mounted package. The valves will be arranged in series within the pipeline.
In case of high-pressure detection, the HIPPS closes the Shutdown valves to protect the downstream facility Shutdown Valves & Actuator Assembly features.
The HIPPS systems have a Partial stroke testing system from Val Controls. The Val Controls system involve digital valve positioners, provide date, time stamp of test with capability to store and compare test results. In addition, they allow remote testing and retrieval of data remotely.
Val Controls unit used for this project
---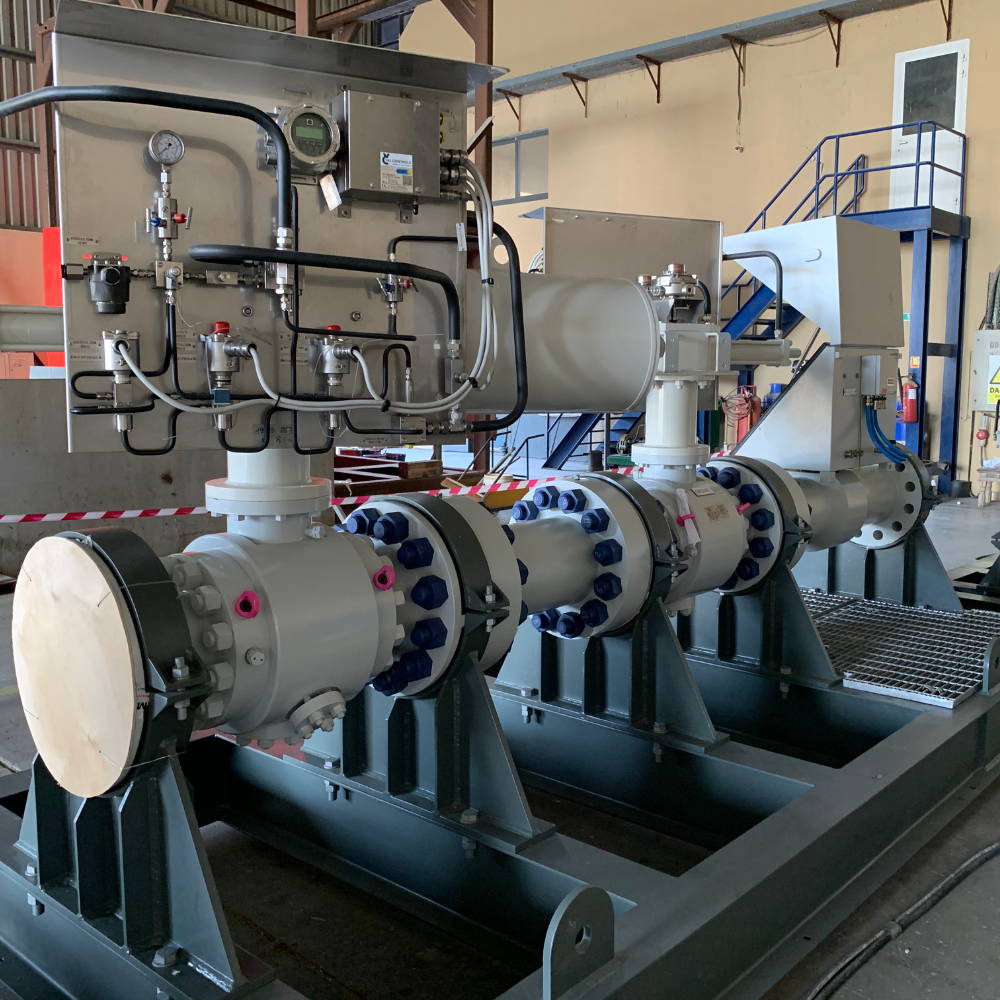 Reference 1.1: Actuated Ball Valves with HIPPS and a IDC24-AF for partial stroke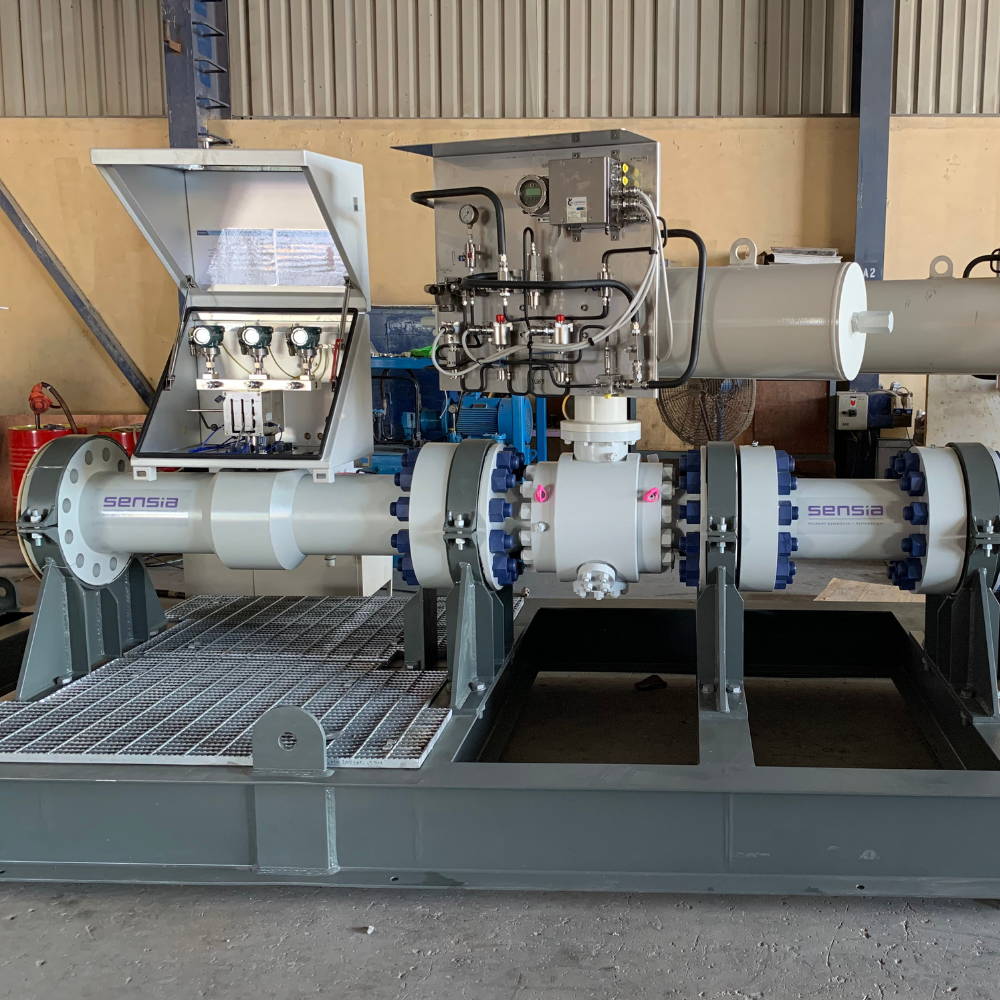 Reference 1.2: Actuated Ball Valves with HIPPS and a IDC24-AF for partial stroke