General Application for the Electronic Line Breaker
End user: Basrah Oil
Location: Iraq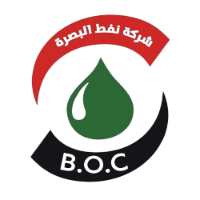 Val Controls has supplied six (6) Intelligent Line breakers (ILB24) units to be used for the 75 kilometer-long, upcoming Iraq Crude Oil Export Expansion Project (Phase III) operated by Basrah Oil.
The oil pipeline with a maximum diameter of 48 inches is located in shallow waters and starts at the Khor Al-Amaya Oil Terminal - one of Iraq's major oil terminals which is located near the Al-Faw Port in the Persian Gulf and ends in Al-Basrah, Iraq.
The ILB24 units can detect abnormal pressure or leakage of the pipeline and will close the pipeline in case this happens. The purpose of this solution is to minimize environmental and personnel damage in case of a leakage.
Val Controls unit used for this project
---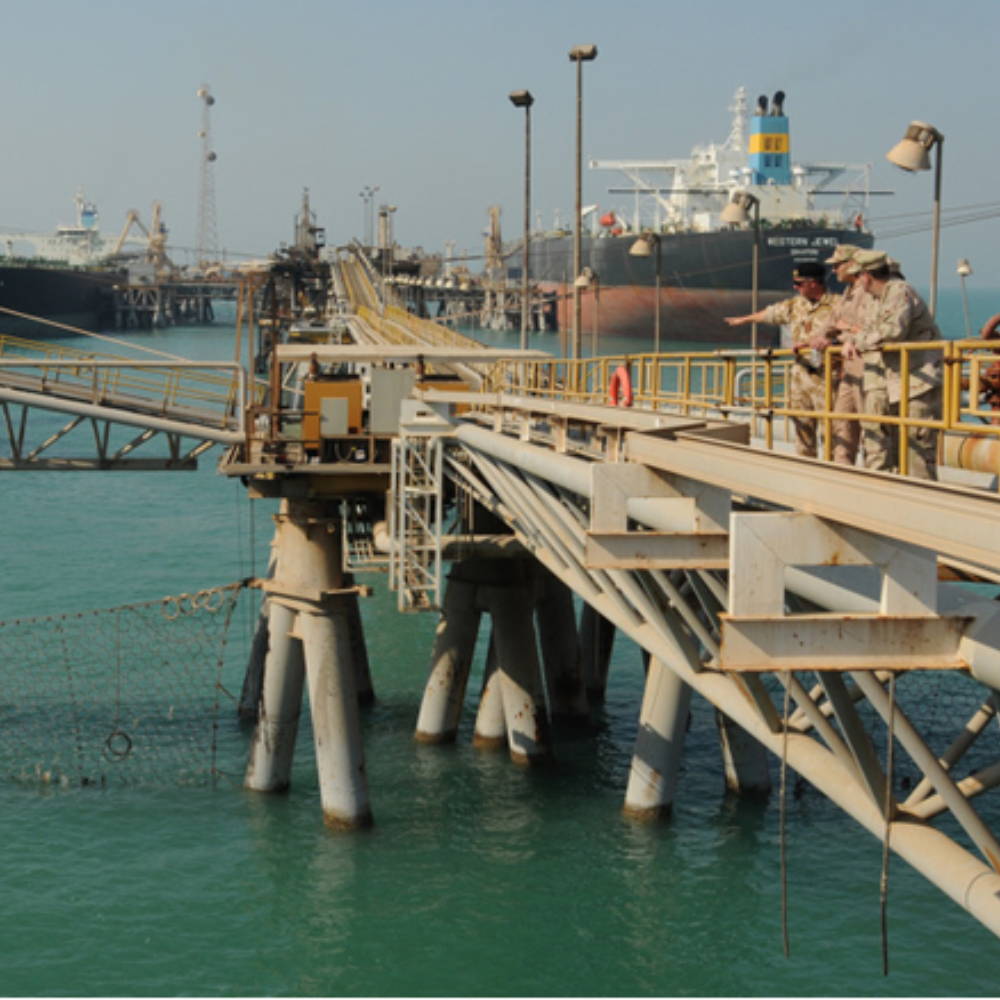 Reference 1.1: Pipeline coming into Al-Basrah Oil Terminal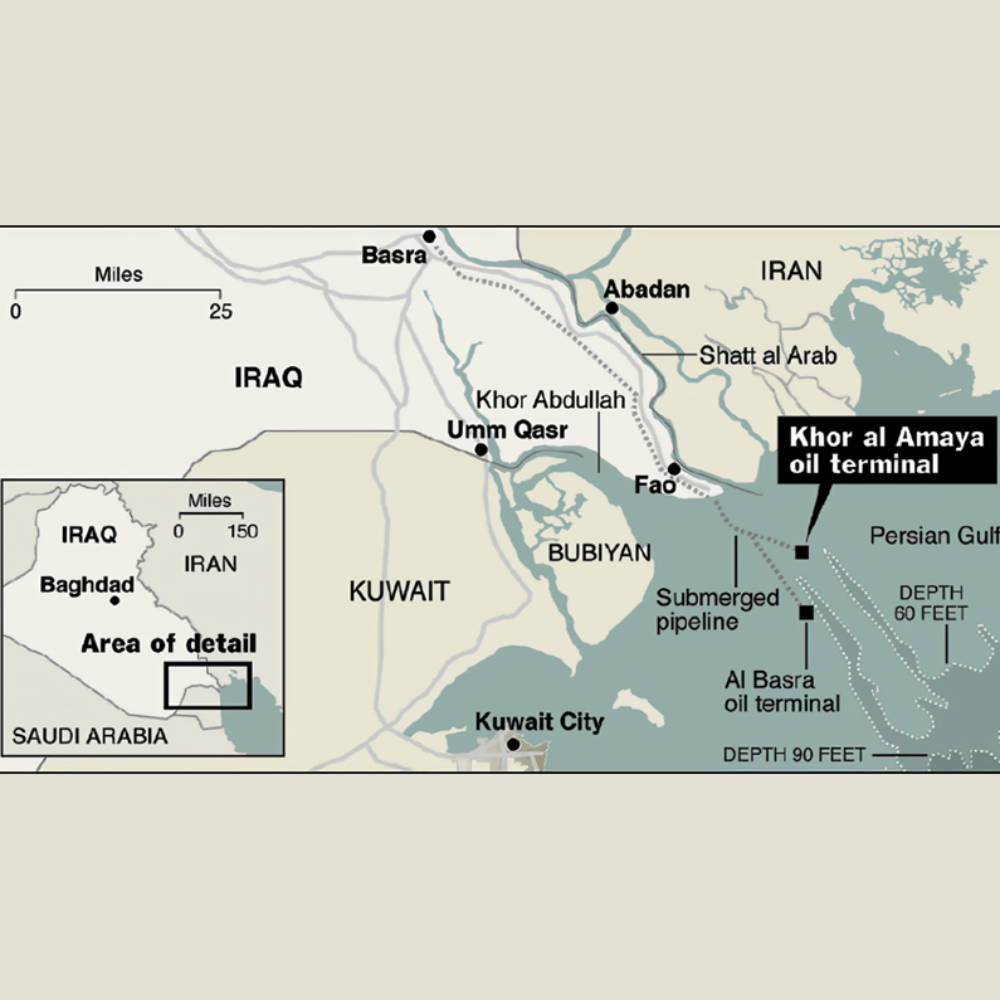 Reference 1.2: Area of detail